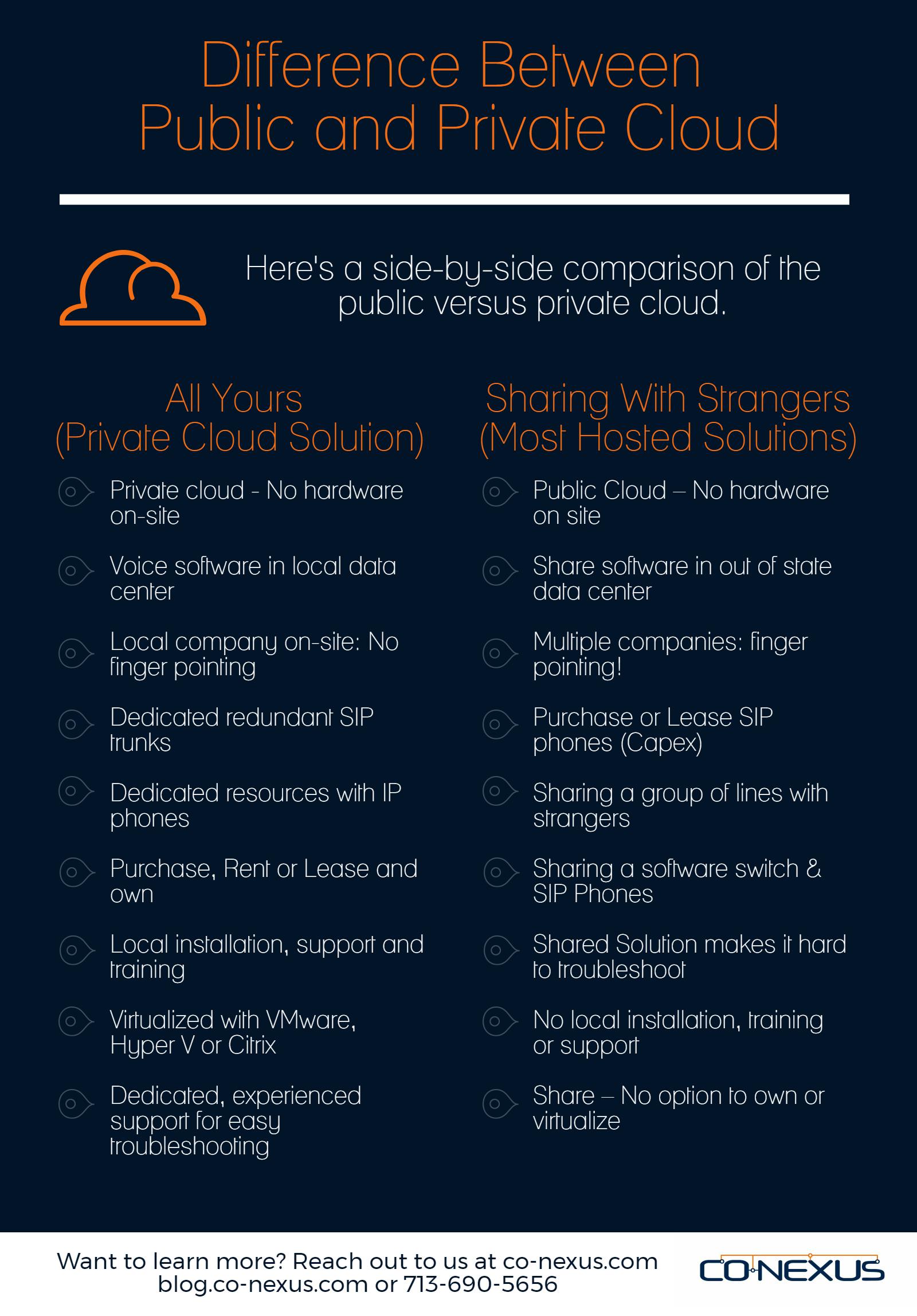 Here's a one page document comparing the differences between a private cloud solution and most hosted solutions.
Your customers want to contact you without picking up the phone. Download this document to find out some of the benefits of moving to an omni-channel contact center.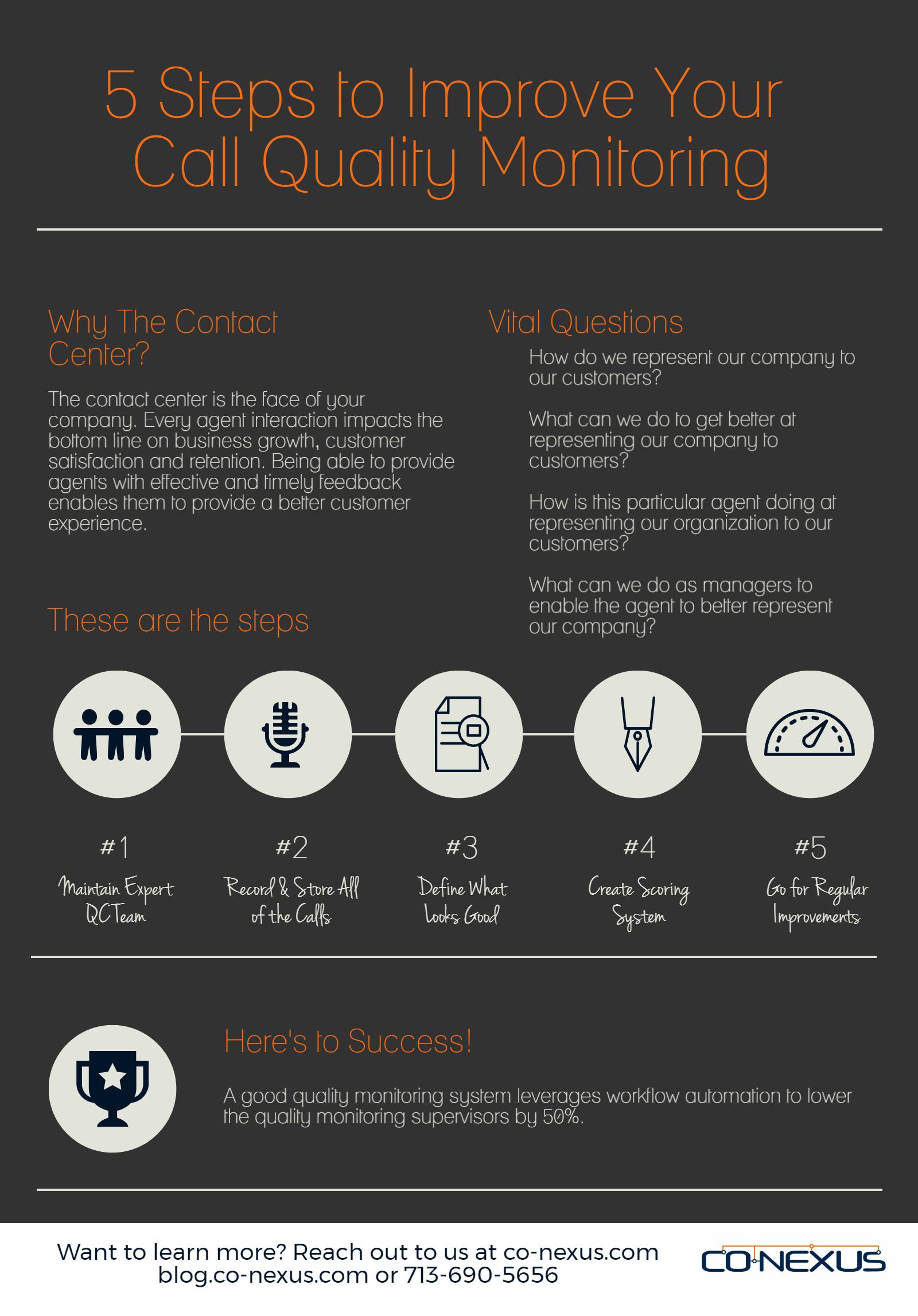 Here's a document that shares best practices in improving quality monitoring within your contact center.